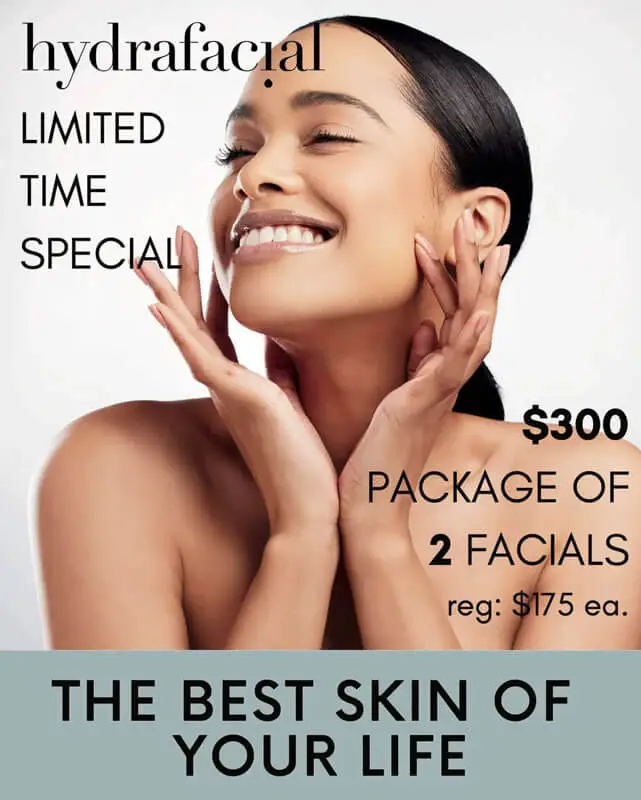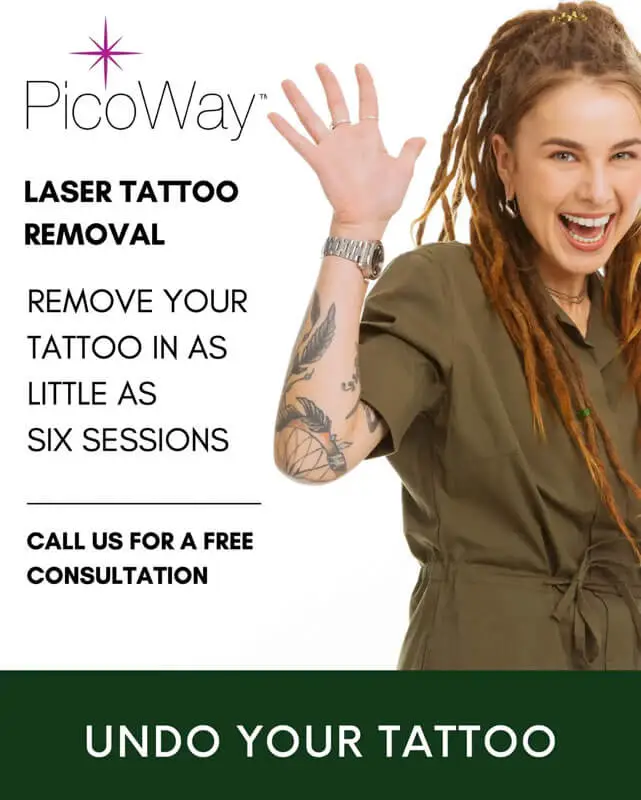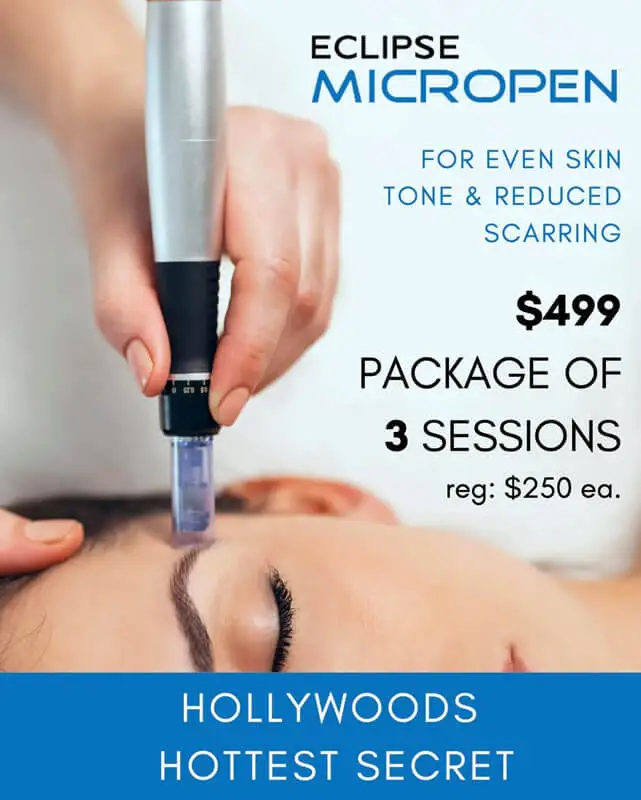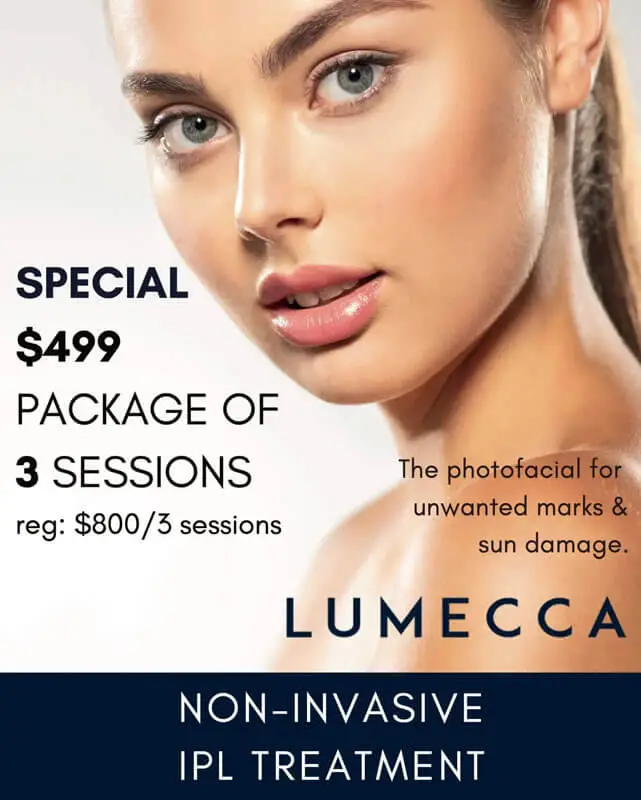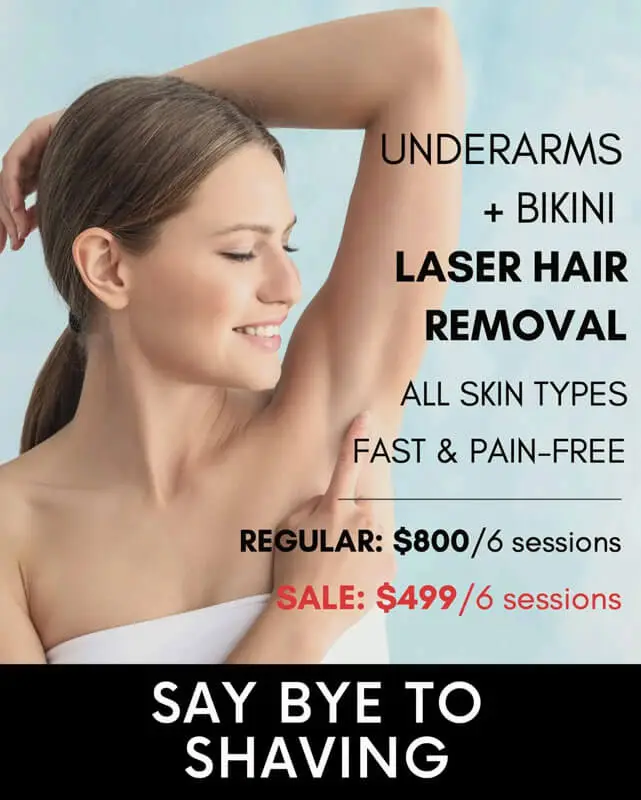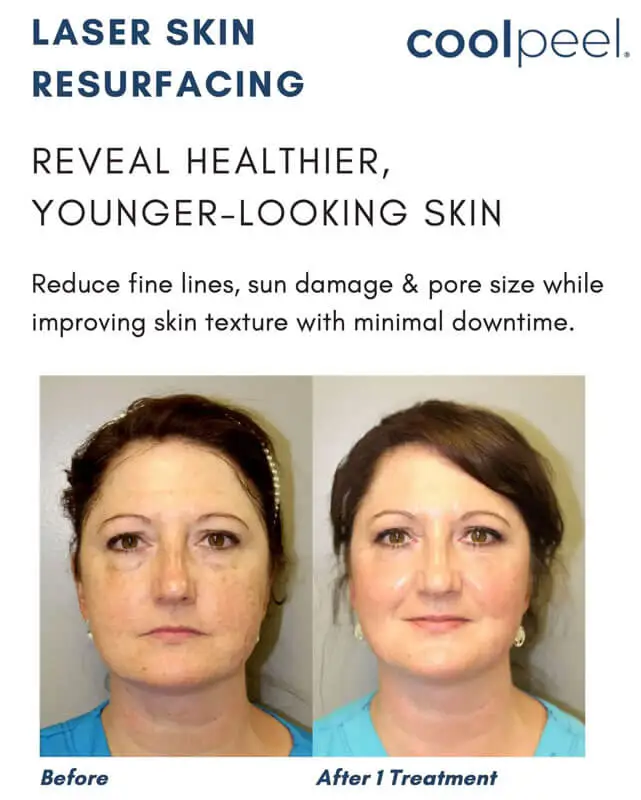 New Skin Laser Clinic Toronto
In the heart of Toronto, New Skin Laser Clinic offers a range of cutting-edge aesthetic treatments tailored to enhance your natural beauty. Our expert estheticians are dedicated to providing personalized advice for achieving a more youthful, radiant look. Whether you seek sun damage treatment or a tranquil yet highly effective facial experience, our professionals are here to guide you. At New Skin Laser Clinic, we take pride in our state-of-the-art technologies designed to cater to all skin types and tones. With a commitment to excellence, we ensure that every visit is a step toward renewed confidence and rejuvenation. Discover advanced laser aesthetics and skin treatments in Toronto. Our team is passionate about helping you look and feel your best. Visit us today and experience the transformation.
Get an instant decision and pay for your service over easy installments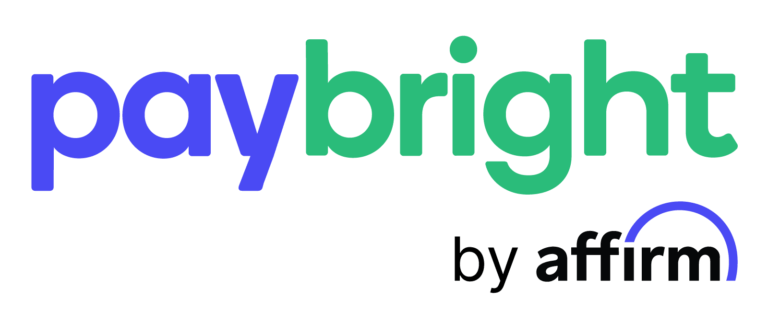 The Gentle Pro Series is the world leader in laser hair removal and beyond. Whether you have fine, light hair, or a darker skin tone, the GentleMax Pro can be used to target and permanently remove unwanted hair. 
Add Your Heading Text HereAdd Your Heading Text Here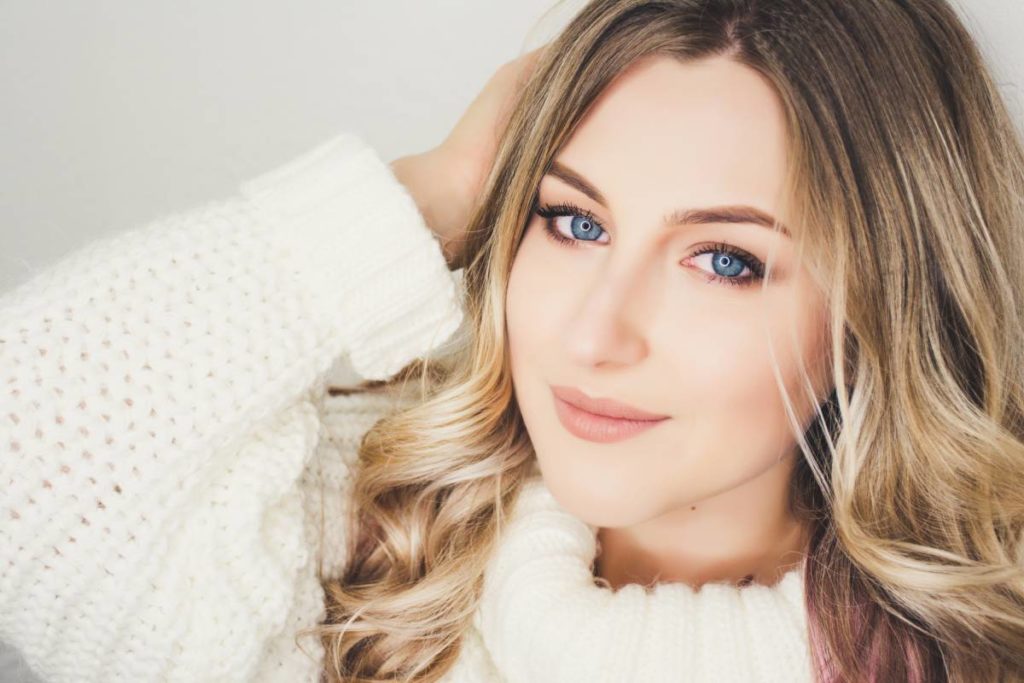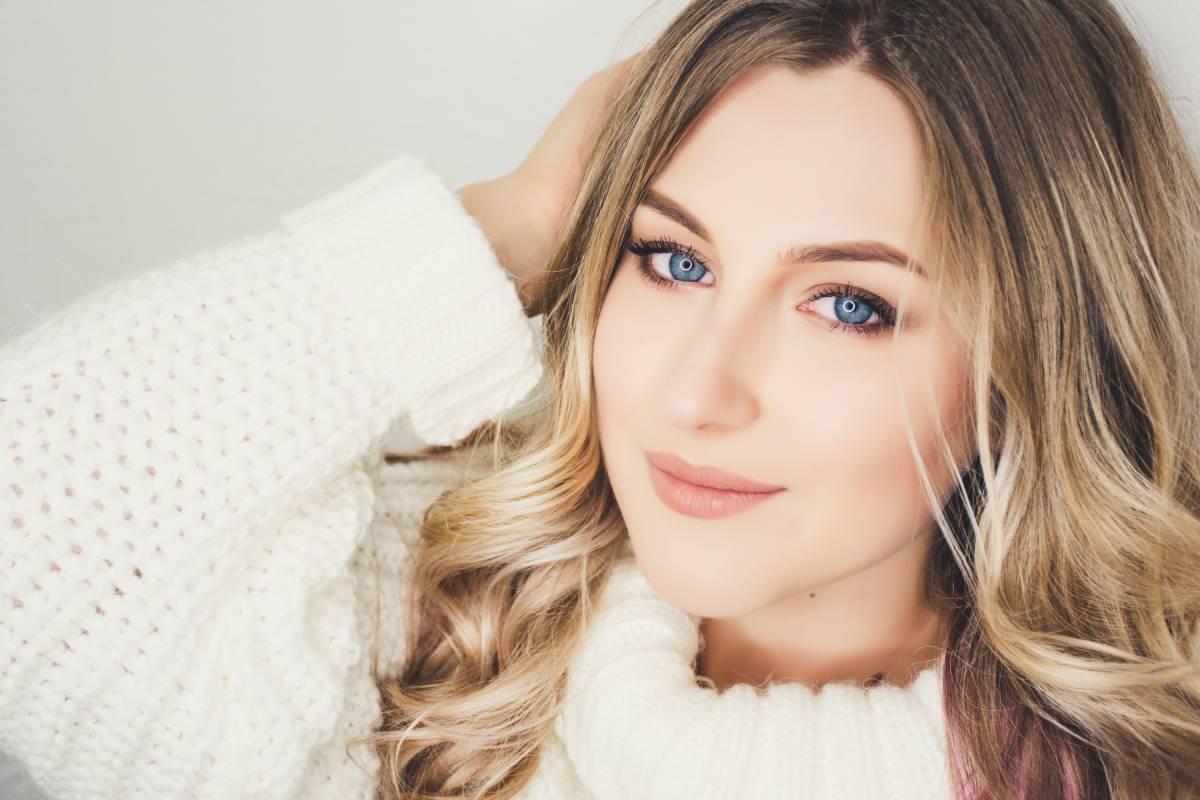 Owner and Licensed Esthetician
Taslim is the owner and founder of New Skin Laser Clinic and has been practicing in the medical aesthetics industry for over 10 years. She is dedicated to delivering the latest, cutting-edge beauty technologies to the Toronto area.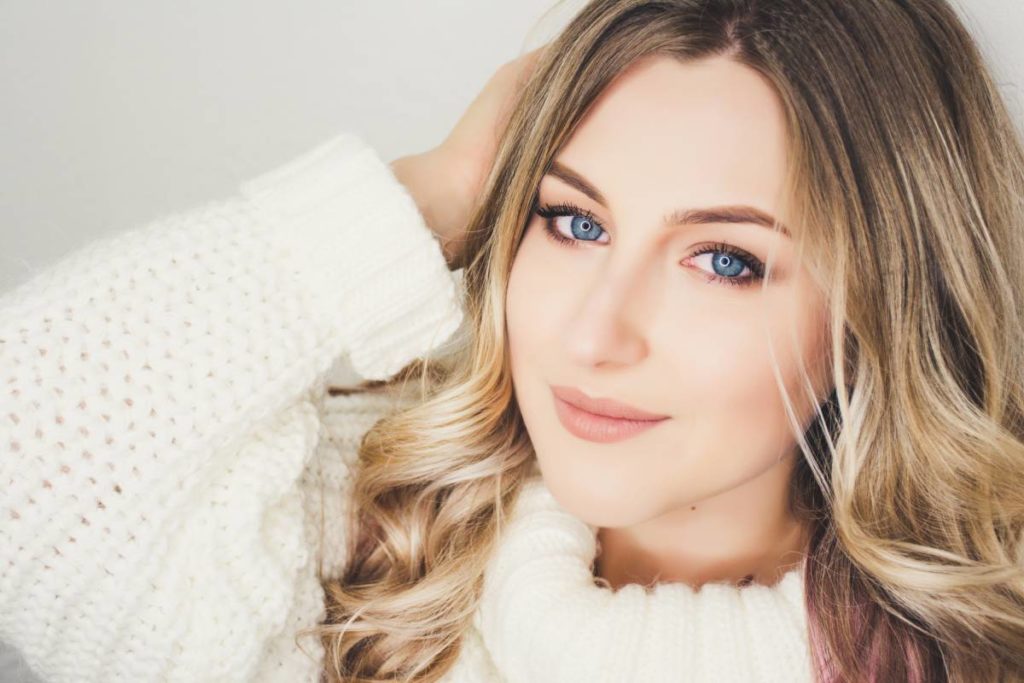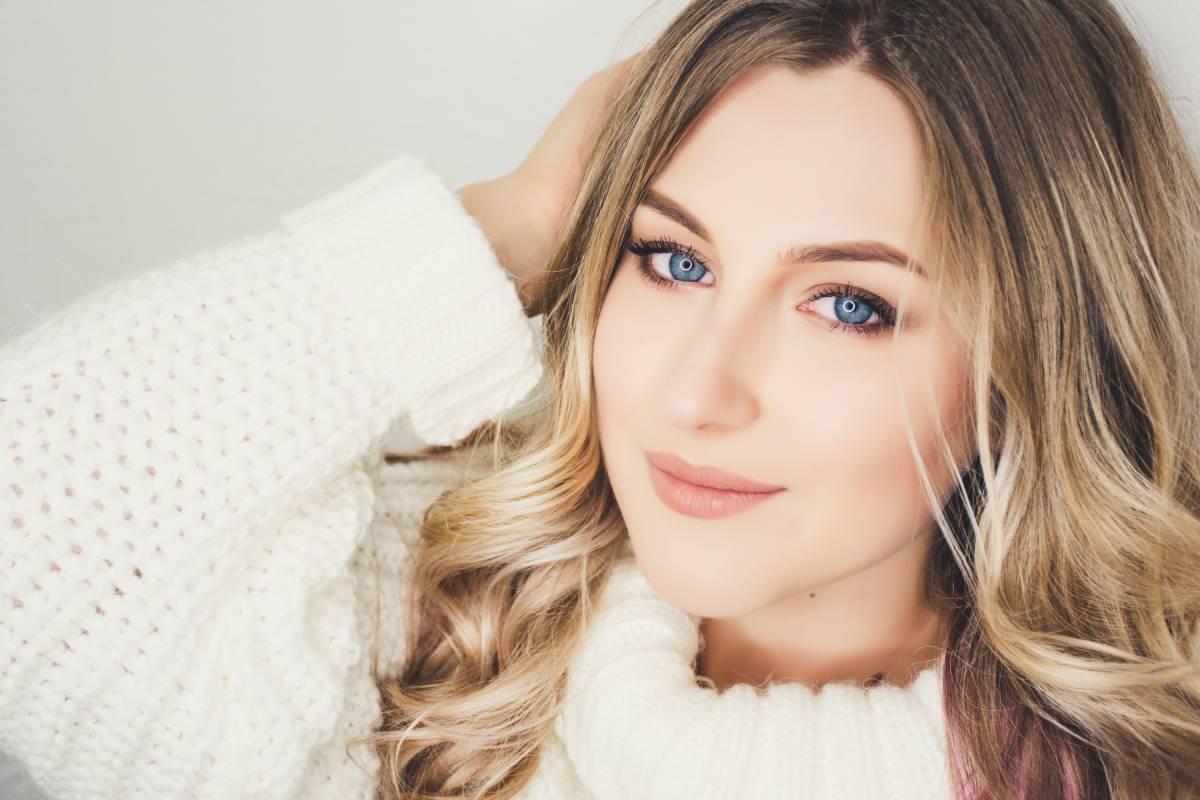 Maritza has been practicing in the beauty industry for over 8 years and is passionate about delivering a personalized treatment approach. She carefully considers the needs of each of her clients to ensure they love what they see.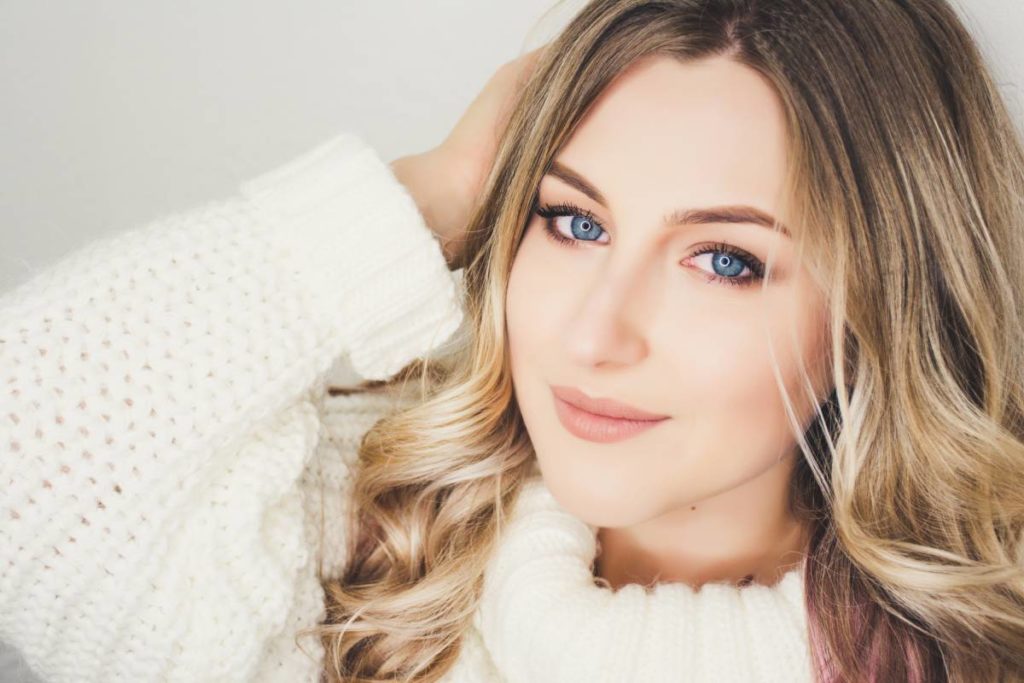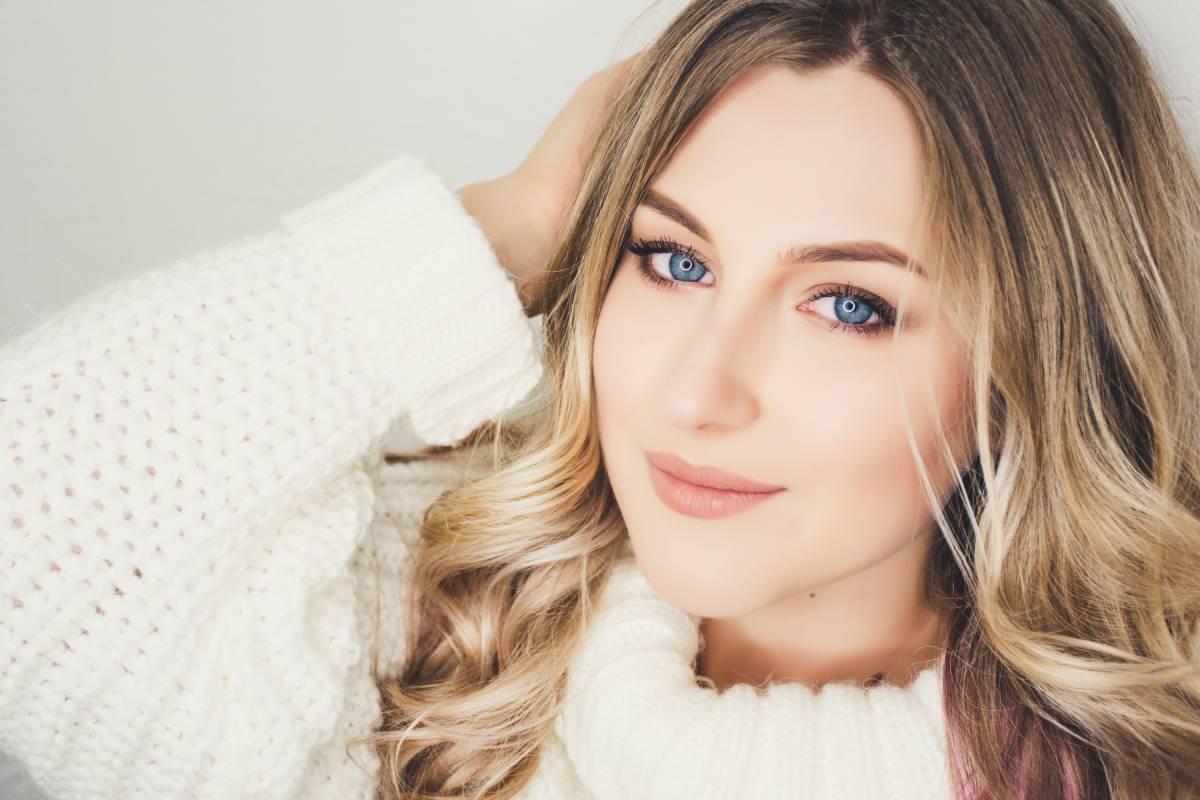 Theodora has been in the beauty industry for over three years and is known for her meticulous attention to her clients' needs. She thoroughly evaluates her clients' requirements & uses that information to deliver the results they desire.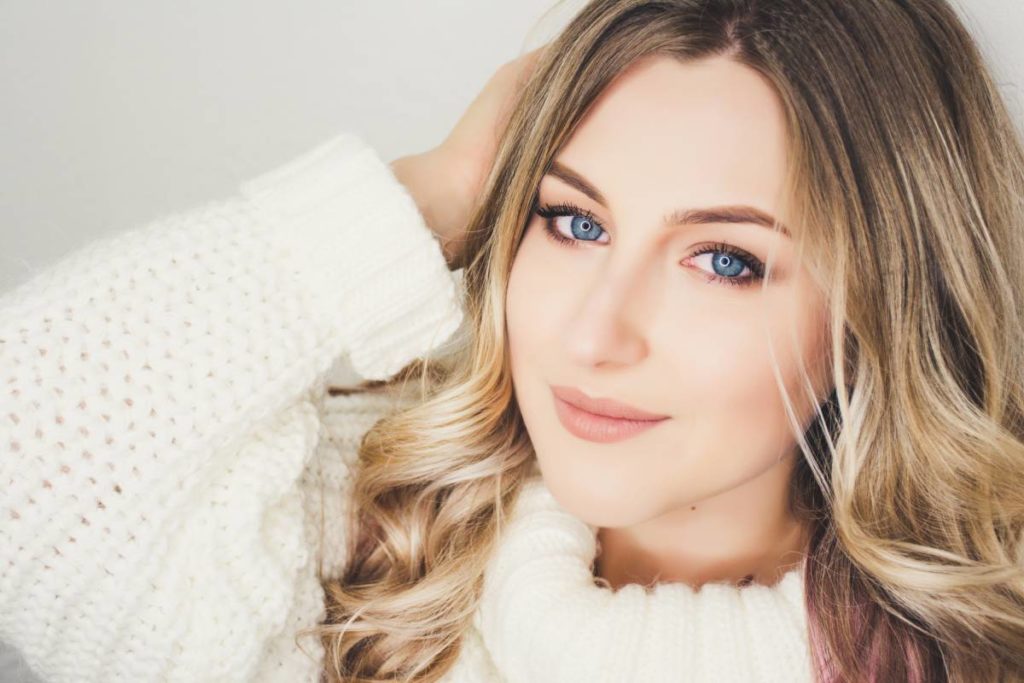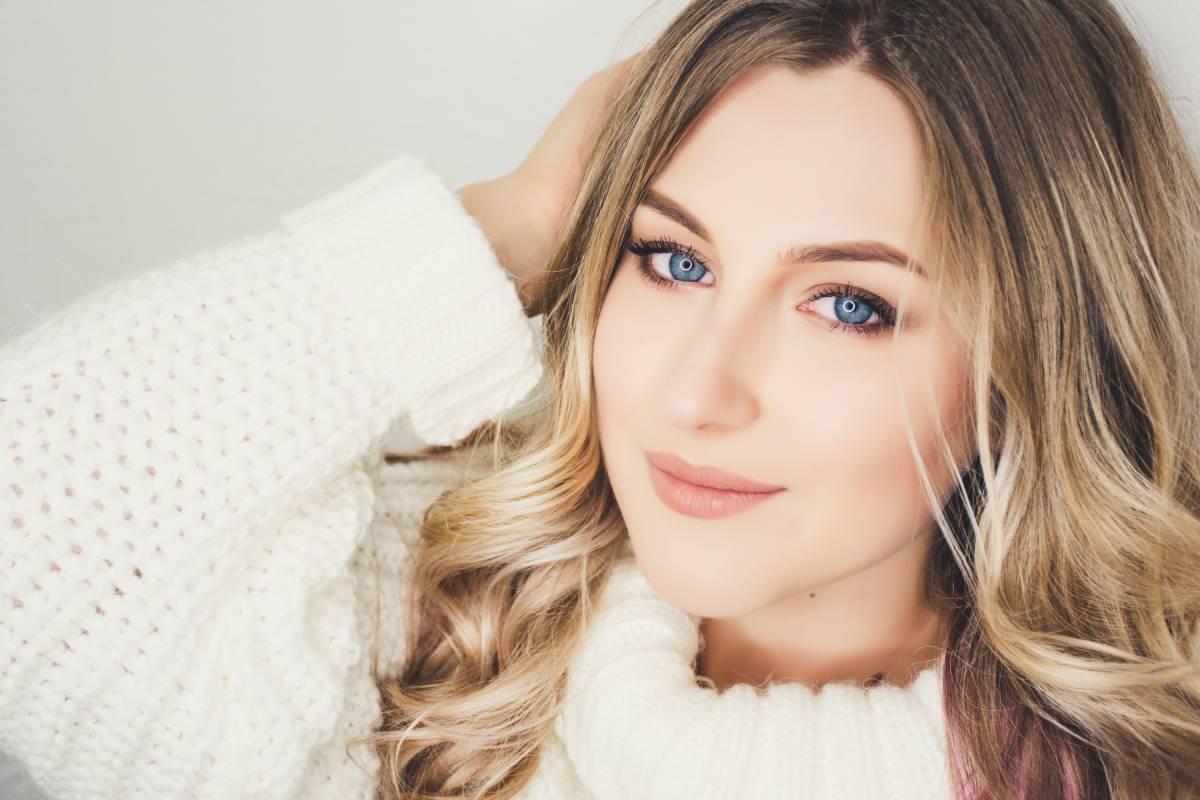 Registered Injectable Nurse
Naz has been practicing nursing for over 14 years with 8 years experience in injectable treatments. She holds several diplomas and certificates in Botox and Dermal filler techniques and puts client comfort at the forefront of her treatments.